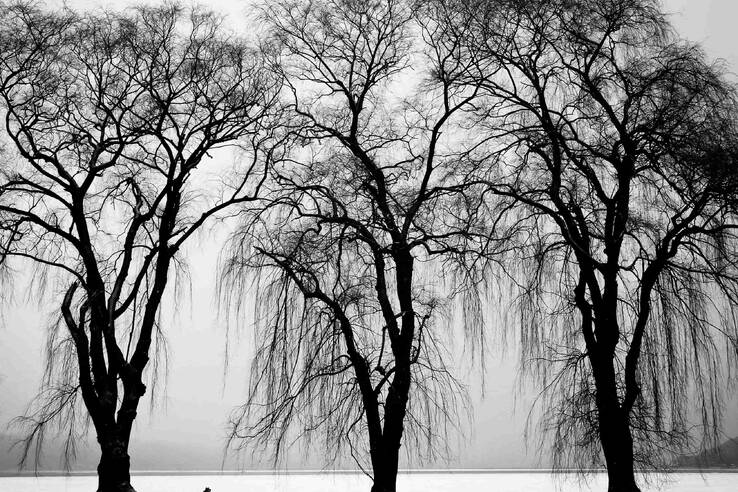 Not only is this page a tunes' list, but also a gallery to match music with vivid artistic photos or paitings.
Just come up with an idea, and this project (if could be called so) is still in process. List kept updating.
Every item comes with a link to the source of the tune and a photo or paiting from Unsplash, Pexels or others, used under license.
Oltremare
https://music.163.com/song/28838117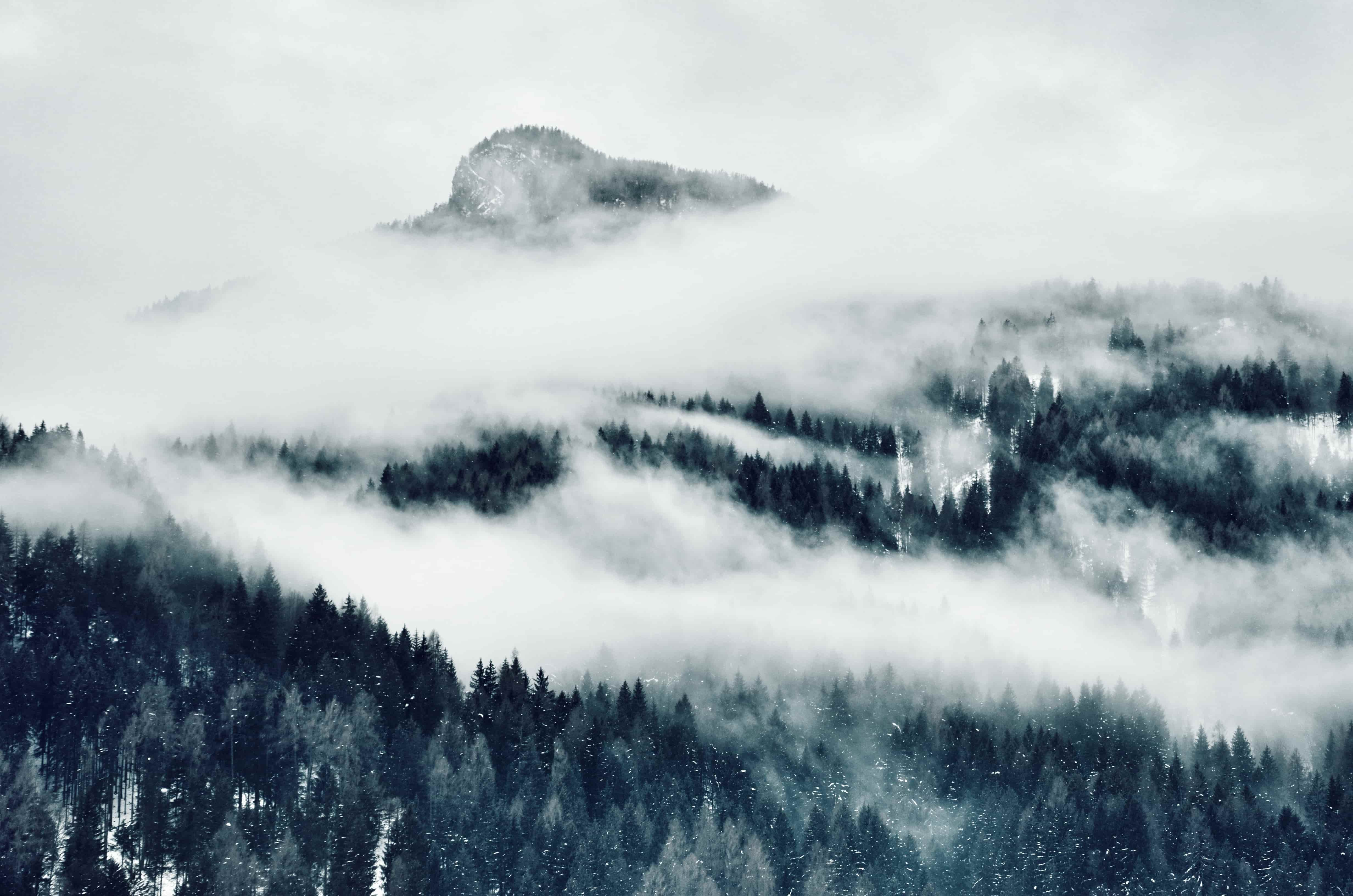 Monday
https://music.163.com/m/song?id=20952121
Love Is a Mystery
https://music.163.com/m/song?id=28838108
Primavera
http://music.163.com/song/20952124/?userid=467401237
Le Onde
http://music.163.com/song/20952213/?userid=467401237
I giorni
https://music.163.com/song/20952203
Andare
https://music.163.com/m/song?id=20952122
Experience
https://music.163.com/m/song?id=26484066
One Last Thought
https://music.163.com/m/song?id=1322134978
When the Love Falls
http://music.163.com/song/506603239/?userid=467401237
Rue des trois frères
http://music.163.com/song/1369959
Nocturne in a Minor
http://music.163.com/song/1215160
Ballade in c Minor
https://music.163.com/m/song?id=1215168
The Broad Sun
https://y.qq.com/n/yqq/song/001jf8Ng1SgeeC.html
Nue